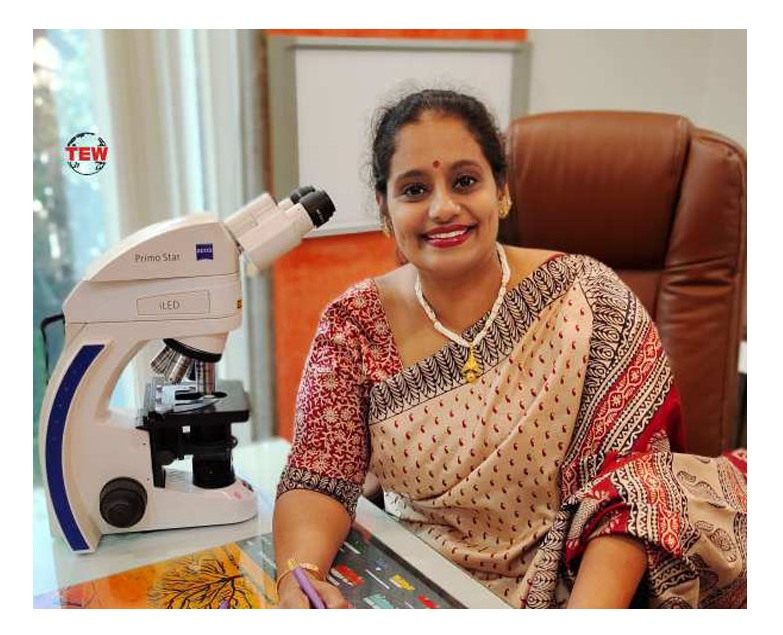 Dr. Roopa Viswanathan
MD, DNB, FRCPath (UK), DHA
Dr. Roopa Viswanathan
MD, DNB, FRCPath (UK), DHA
Qualilife diagnostics is led by Dr. Roopa Viswanathan, Chief Microbiologist and Managing Director. Dr. Roopa Viswanathan is a Clinical Microbiologist with special interest in Salmonellosis and Tuberculosis. She has completed her MBBS at Grant Medical College. After her MD from LTMMC, she worked as a lecturer for 3 years. She then joined Bombay Hospital, where she headed the Microbiology section for 4 years. During this phase she acquired DNB and Diploma in Health administration. Later, she worked as a Clinical Microbiologist and Infection Control Officer for the Ministry of Health, Brunei Darussalam and spent productive few years. She also achieved FRCPath from UK. Patriotic fervour brought her back to India and now she is actively involved with Qualilife diagnostics.
Dr. Roopa Viswanathan has many publications to her credit in peer reviewed National and International Journals. She is a keen academic and always finds time to attend and deliver talks at meetings.
She is recently being honoured with Blackswan Award for Women Empowerment.
Dr. Viswanathan Iyer
MS,DNB (Neurosurgery), MSc (France), FNS (Japan)
Dr. Viswanathan Iyer is a Brain and Spine Surgeon. After his Neurosurgical training in Bombay Hospital with Prof S. N. Bhagwati, he went through a Microneurosurgery Fellowship in Japan. He later achieved his M.Sc in Neurovascular Diseases offered by Paris University. His specific interest lies in Neurovascular Diseases and STROKE but he continues to practice as a General Neurosurgeon, managing all elective and emergency brain and spine cases. He is attached to many prominent hospitals in Mumbai viz: Dr. L. H. Hiranandani Hospital, Kohinoor Hospital, Godrej Hospital, Bethany Hospital etc.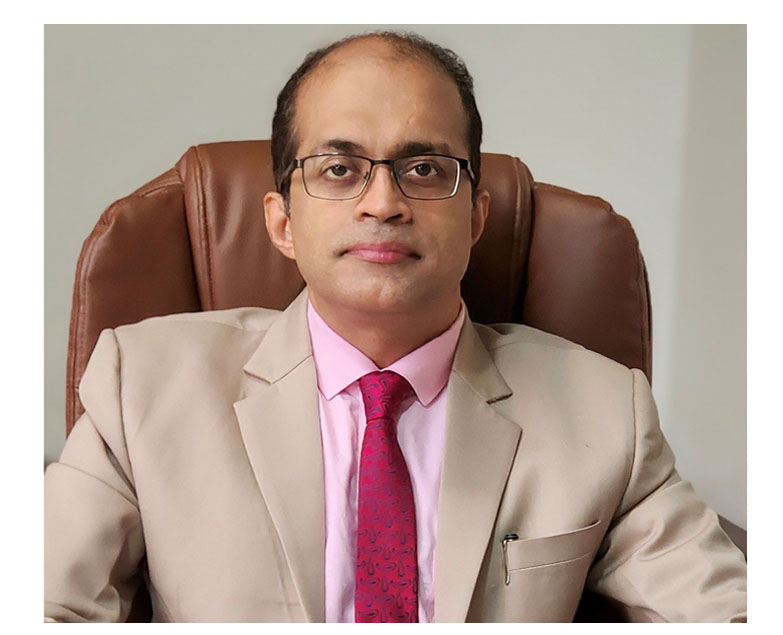 Dr. Viswanathan Iyer
MS,DNB (Neurosurgery), MSc (France), FNS (Japan)
DR. NEHA SHAH
MBBS. MD PATHOLOGY
(CONSULTING PATHOLOGIST)
GAYATRI SIVAKUMAR
MSC MICROBIOLOGY, PGDHA
(MANAGER OPERATIONS)
UMESH SURVE
Msc Biotechnology
(Sales & Marketing Manager)