QUALILIFE is a state- of-the- art, fully automated laboratory for the diagnosis of infectious diseases in Mumbai.
Qualilife diagnostic operates under the medical guidance of Dr. Roopa Viswanathan, who is responsible for study interpretations in accordance to the current CLSI, IDSA and BSAC guidelines for diagnosis of infectious diseases and anti-microbial testing. Infection control services provided are in accordance with APIC guidelines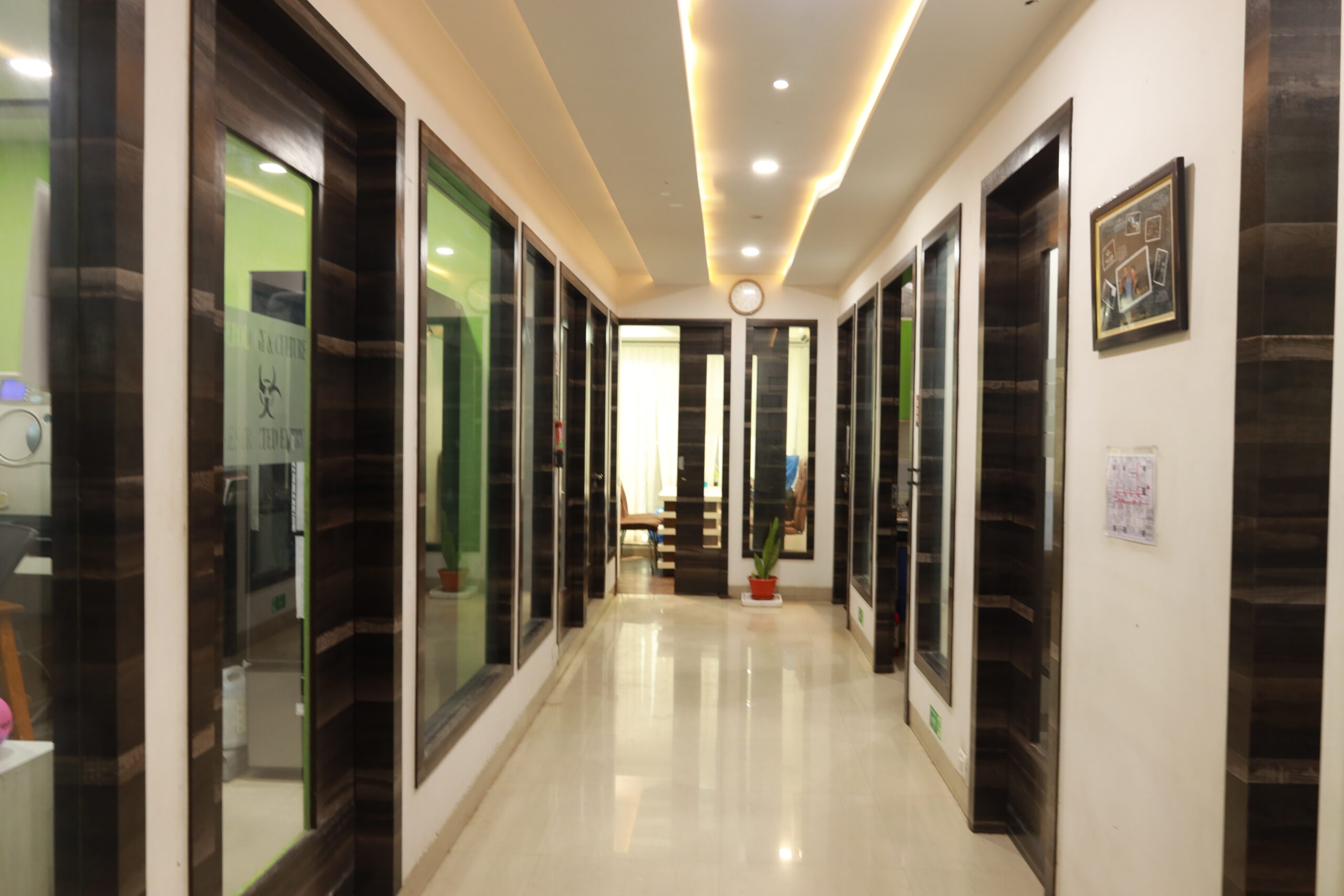 Explore what we offer
tests
PATHOLOGY
Routine Pathology tests are an indicator of health…
HISTOPATHOLOGY
Microscopic examination of tissues can give a good idea..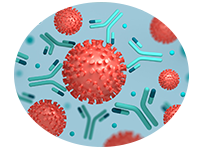 IMMUNOLOGY
Where culture methods fail, antibodies…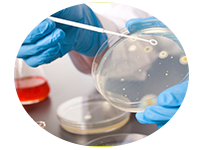 MICROBIOLOGY
Bacteria have been a menace since times immemorial…
MOLECULAR BIOLOGY
RTPCR is one of the techniques of Molecular Biology…
SEROLOGY
Hormones testing is an important part of our lifestyle today…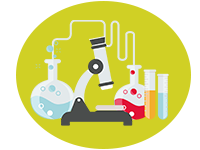 INFECTION CONTROL
Services offered Annual Sterility with auto clave…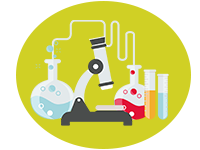 Our Client
What Our Client happy Say About Us
The owner and staff at this lab are amazing people. Hardworking, honest, reliable and responsive. I needed an RT-PCR test done urgently for travel. This lab processed the sample and got back with the results as promised. I will gladly refer this lab to anyone who needs to get tested.
Super service by the staff and they are very cordial and helpful. Fast and prompt response is a must for all labs and Qualilife sets standards for super service. I recommend it whole heartedly for all to take their services. Kudos to the whole team at Qualilife. 👍
Excellent diagnostic facility in the heart of Mulund. Very professional and dedicated staff and very well managed by Dr Roopa Vishwanthan. Fortunate to have an ISO 9001 certified diagnostic centre in Mulund.. Would definitely recommend this centre..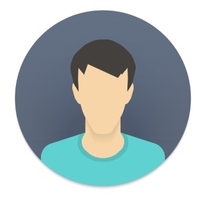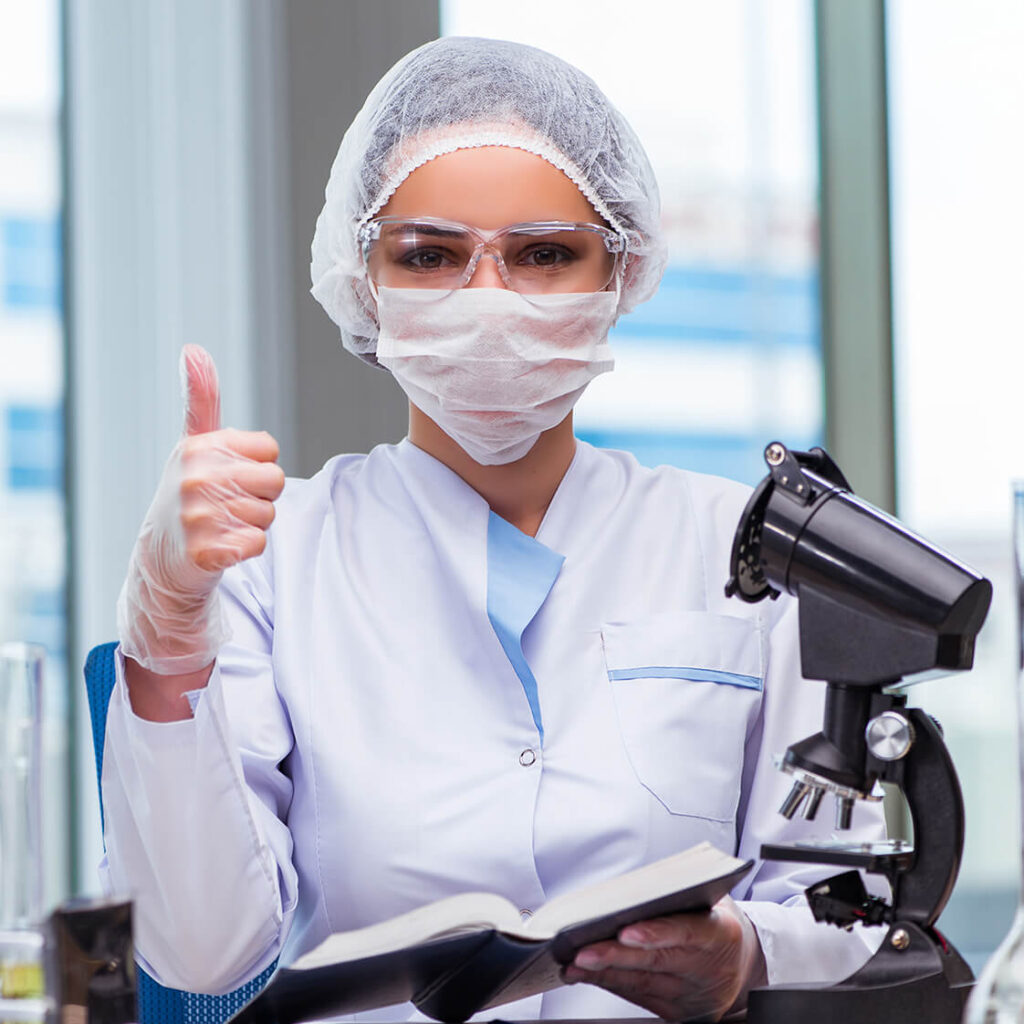 News & Updates / Circulars